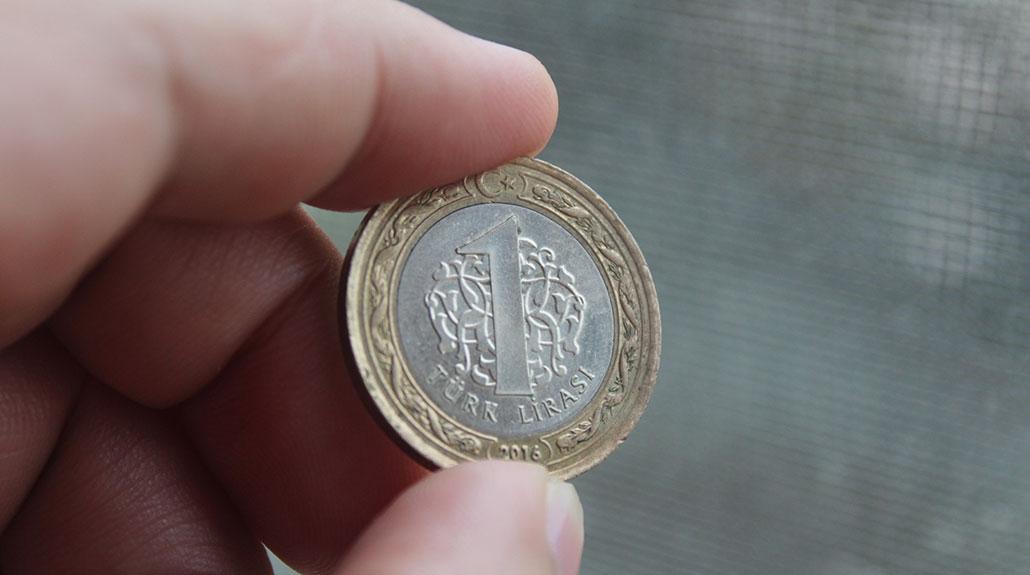 Similar to their gold bullion counterparts, silver coins are a great way to start your investment journey as they store, carry, and preserve high value over time. They are a safer, more stable, and less risky investment as compared to the volatile stock market and unpredictable trends of cryptocurrencies, and offer a better return on investment.
They are a physical and tangible asset that can be easily liquidated as most silver coins are made by sovereign mints backed by their respective governments. Additionally, they also feature the same iconic designs as their gold counterparts and have a mirror-like finish. Investing in silver coins can feel overwhelming, and we're here to get you started on the five best silver coins you should consider.
American Eagle
The American Eagle is instantly one of the most iconic silver coins due to its recognizable design of the Walking Liberty statue which was designed by Adolph A. Weinman in 1916. The reverse side was updated last year in 2021 as the 35th year of the series, and now features the bald eagle (the country's national animal) with an oak branch in its talons. Since its debut in 1986, the silver coin has been renowned for its purity, content, liquidity, and weight, as it is made of .999 silver and has a face value of 1 USD. Therefore, it is one of the top silver coins that has been highly sought-after by many investors.
Canadian Maple Leaf
The Canadian Maple Leaf silver coin is also another instantly recognizable design that models after the national symbol. The coin series debuted in 1988 and is high in demand for its high liquidity, good value, and purity, making it a great investment for many collectors. The coin series is made with .9999 fine silver and is one of the most valuable silver coins in the world. Additionally, the coins also incorporate the Royal Canadian Mint's cutting-edge, white-spot reduction technology MINTSHIELD™ that acts as a barrier against white spots and reinforces the durability of the coins.
Morgan Silver Dollars
The Morgan Silver Dollars are one of the oldest minted coins that first had their debut in 1878 and stopped their production in 1904. They were minted once more in 1921. They were recently released by the US Mint in 2021 as a commemorative for the 100th anniversary of its final usage. The silver coins are made with 90% silver and 10% copper, and its rarest rendition was the 1893 coin, which has been reported to have been sold for $4550. Due to its recognizability and popularity, these Morgan Silver Dollars will be released annually from this year onwards.
Silver Philharmonics
The Silver Philharmonics are the most recognizable and popular silver bullion coins in Europe due to their iconic design. The 2020 design of the silver coin was first minted in 2008, while the design was first seen during the debut of the Gold Philharmonic coin in 1989. Much like its gold counterpart, the obverse side features the Great Organ housed in the Golden Hall in the Music Hall of Musikverein, an iconic site in Vienna where its Philharmonic Orchestra performs every year on New Year's Day. The reverse side features musical instruments such as the Vienna horn, violin, harp, bassoon, and cello used by the orchestra. They are renowned for their liquidation value as the 1-ounce iteration has a face value of €1.50, making them one of the most popular coins among investors.
Silver Britannia
The Silver Britannia, like its gold counterpart, is an instantly recognizable design due to Philip Nathan's interpretation of the Britannia on the reverse side and Jody Clark's effigy of Queen Elizabeth II on the obverse side. The 24th issue of the coins series was released in 2020 and each 1-ounce coin carries and stores a value of 2 GBP. They are made of .999 fine silver and are one of the most highly sought-after silver coins by investors, as the U.K. Royal Mint saw a 100% increase in demand last year.
Your Trusted Gold Buying Specialist in New York
AGR Gold is committed to providing our customers with a fast and easy way of liquidating and selling their precious metals that is value-for-money. Since 1999, we have been buying gold, silver, and platinum, and are trusted by our loyal customers for our fair and reasonable rates. We are also an authorized seller for gold, silver, platinum bars, coins, and limited mintage products. Furthermore, our helpful and friendly team is here to help you to learn more about your options to get the most value out of your money.
For more information on our gold, silver, and platinum buying services and products, please do not hesitate to contact us.