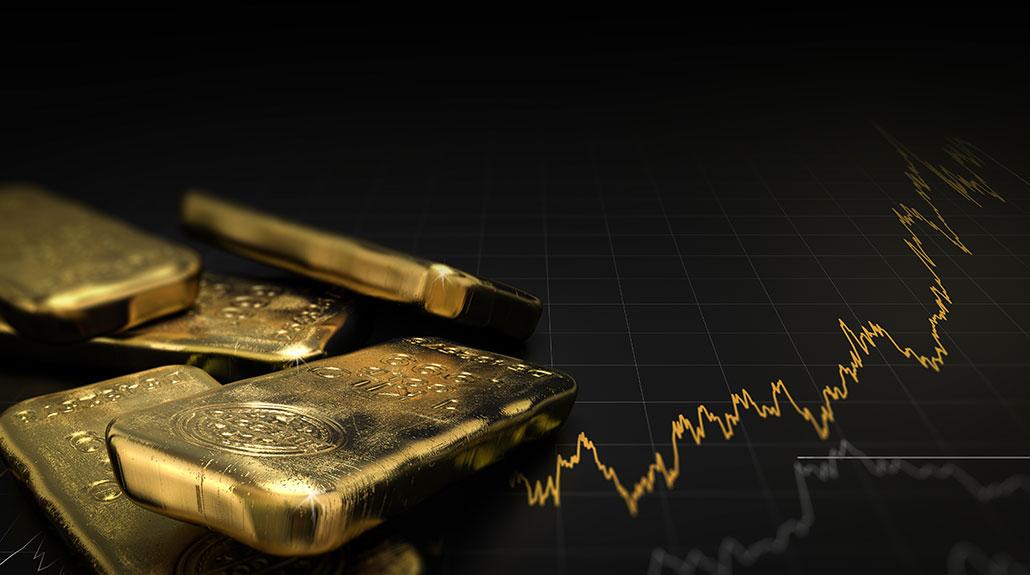 The gold spot price is the accepted benchmark price for a specific unit of investment-grade gold, often an ounce or gram. Like any other price, the spot price of gold fluctuates according to the market, the state of the economy overall, the value of different currencies, and current events. It can also vary by country. Even while these prices frequently fluctuate by a few cents every few seconds during market hours, these movements are rarely truly striking. Here is a guide to understanding gold spot price.
Can you Buy Gold at the Spot Price?
For a variety of reasons, private investors typically are unable to purchase gold at the spot price. Only Good Delivery bars, a particular sort of gold bar with particular criteria provided by the professional bullion dealing community, are available for the purchase and sale of gold at the spot price. In general, the spot price is employed as a benchmark to show changes in the value of gold.
Those purchasing gold as an investment will want certain strategies for purchasing as near to the spot as possible.
Some types of gold are substantially more affordable than others. Although it depends on the dealer, premiums for bullion coins or lesser quantities of gold are frequently higher than for gold bars.
However, your investment's actual worth and cost are not only determined by the premium you pay above the spot price. You will eventually need to sell your gold, therefore you need to set a selling price that is as close to or higher than the spot market as you can. The "spread" is the difference between the value you pay when purchasing gold and the price you receive when selling it. The spread is the component of the transaction that matters the most. The spread of your investment will be widened by some gold firms' low buying premiums and extremely low prices when you sell back.
Keep Up to Date with Spot Price
Keep track of the spot price and any potential affecting variables, such as politics, while purchasing gold. Pick your time to buy gold carefully to ensure that you get the best price possible because significant political and economic events frequently have a significant impact on its price.
It is also crucial to be aware of the extra expenses related to investing in gold. If you want to get the most out of your investments, make sure you are aware of all the prices involved and what you are purchasing. Many gold dealers charge for handling, shipping, storage, credit card use, and a host of other extra fees.
Choose Gold at AGR Gold
The reputation of AGR Gold for dependability, friendliness, and expertise in precious metals is something we take great pride in. You may relax knowing that all of our services and products meet the highest standards. Besides buying, selling, and holding precious metals, we also provide assessment and storage services. If you want to buy gold or other metals, you can rely on us to provide the best services. Contact us for more information!