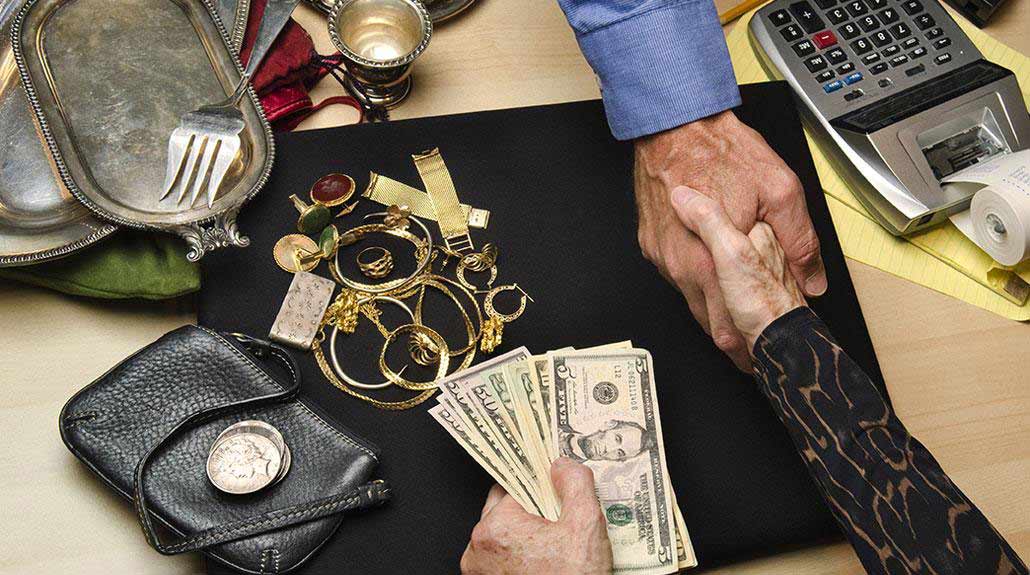 When people hear the term "precious metal refinery", they probably think they have a pretty good idea of what's being referred to. But, for the record, do you know, specifically, what the role of a precious metal refinery truly is? You may think that from various types of scrap a precious metal refinery exacts precious metals. That is true, by and large. But there's far more to it than just that!
Here, we'll take a look at precious metal refineries, and their role in this world.
Testing Scrap
When you bring scrap to a facility, it is tested. For all the metals contained within your scrap, a report is issued to you. The report specifies what you have, and an estimated value for the total.
For these tests to be formed correctly, you should only put your trust in an expert refinery or dealer. They will have the expertise and the equipment necessary to not only accurately determine what you have but inform you in an honest manner. The full value of your holdings and your precious metal-containing scrap may not be remitted to you by a less than reputable service.
Eco-Friendly Scrapping Techniques Are Used
Very little processing is needed where investments such as bullion and karat gold coins are concerned. However, more complex processing is required for various other "scrap-classified" materials. One example of this would be the precious silver, copper, and platinum (and other materials) contained within a pile of thermocouples. Another example would be any gold shavings contained within a ton of dirt.
When you work with a personal refinery, they need to know, from any kind of scrap, precisely how to extract the platinum, silver, gold, etc. That includes the scrap you bring in.
Honesty Is the Best Policy
Again, you want to work with a reputable service so that you can be better assured of their level of honesty. You won't, after all, be able to tell with the naked eye how many precious metals are in a pile of scrap.
Check out the service you intend to go with. Make sure they've been in business for years, that their online reviews are stellar, that they belong to organizations that are known for their honesty, integrity, and more.
Explanations Offered
You should receive instructions as to how to present your scrap metals. These instructions are given for a reason and should be followed. Example: "Take your metals and wrap them up. Put them in the mailer we have sent to you and mail them into us. Remember to insure your package."
Those instructions are simple but important.
Current Market Value Paid
You may wish to check before sending in your scrap metals as to what the market value of precious metals currently is. Find out from the company who's testing your scrap metals and paying you when they anticipate sending the payment. Ask how you will be paid. These are details that you should get answers to in writing.
Who Can You Trust For Honesty and Current Market Value?
American Gold Refinery Inc. (AGR) is the place to go when you're searching for a reliable place to sell your scrap metals, old gold jewelry, etc. Not only do we go the extra mile to ensure customer satisfaction, we promise to give you the current going rate for your precious metals.
Please don't hesitate to contact us today to get a free quote on your precious metal items.