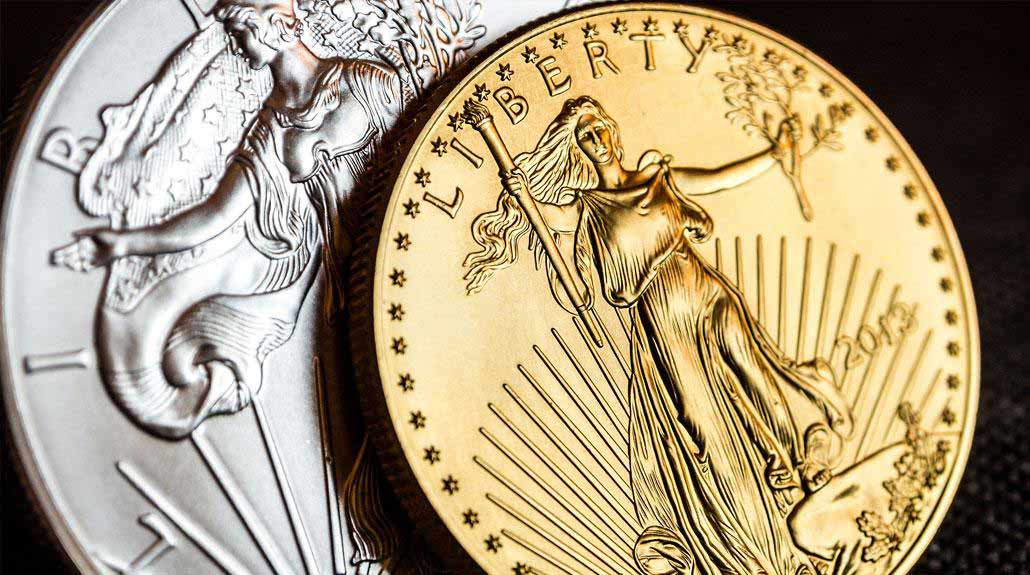 Have you made it a habit to collect coins? Do you have any gold coins? It may be time to discover your ROI (return on investment) where your gold coins are concerned. You're not getting paid any dividends, after all, by holding onto those coins. There could be a handsome profit awaiting you.
But when it comes to selling gold coins, what exactly is needed to get the best price. Luck? Perfect timing? From your investment, you'll be more likely to squeeze every last penny by adhering to some or all of the following suggestions.
Don't Sell In a Panic – Plan Ahead
Once you've decided it's time to sell your coin or coins, please try not to do so in a panic. The more time you can spend shopping around, the better. Have a plan as to how you are going to go about looking for a buyer, researching that buyer, researching the value of your coin or coins, and finally, the selling process.
Cherish and Love Your Coins
Coins are physical assets, much as with the property in which you live. Hopefully, you take care of your property. Treat your coins with care and keep them safe. Don't let them get scratched. If you must wash them, use warm soapy water. If you must handle them, try to do so without touching through the use of plastic coin capsules.
Remember, Variety Is the Spice of Life
Where coin portfolios are concerned, variety is a good thing, as well. You've got one price, if you own only one type of coin, when it comes to selling. However, you may find yourself with more options if you have more choices of coins. This isn't a hard and fast rule, but it can help spice up your collecting and profit.
Don't Settle for the First Buyer
You will see this repeated below, but make sure to shop around after talking to one buyer. It would truly be a shame for you to settle for the first offer when bigger and better ones are on the horizon. Then again, you don't want to pass up a spectacular offer, so be fully aware of what your piece or pieces are worth.
More Suggestions to Follow
In addition to the tips listed here, there are a few more suggestions we can offer. They're as follows.
Watch your purchase of obscure coins (limit yourself)
Keep the capital gains tax in mind (don't be surprised by taxes when you cash in)
Give your buyer time to consider the deal (just as you shouldn't jump into selling, no one should jump into buying)
Stay away from flashy boxes with proof coins (yes, they're pretty, but they're seldom worth what you pay)
No Matter Who You Sell to, Make Sure They're Reputable
When buying or selling gold, you'll want to make sure – if indeed you want the best price or want to purchase the best gold – to use a trusted, reputable, experienced, honest service. If you buy something, it needs to come with a certificate of authenticity. If you are selling gold, such as in the case of coins, shop around. Never go with your first contact. Above all else, avoid those roadside signs that say, "We Buy Gold!"
With all of the above said, we are now going to introduce you to the best place to get the best price for your beloved gold coins…
Got Gold Coins?
Whether you have gold-plated silverware, unused jewelry, household items you feel may contain gold or gold/gold alloy coins, you'll get the best price when you sell your items to AGR. Each client is treated with the utmost honesty and respect because, in addition to fair pricing, we pride ourselves on customer service. We want you to feel satisfied, so we are prepared to go the extra mile.
Please, before you go elsewhere for quote on the value of your gold, get a free quote from us. Be sure to contact us today.